Certified Profes­sional for Software Architecture (CPSA®)
The CPSA® Advanced Level Module SOA‑T – iSAQB® Training Course in Service-oriented Software Architecture
MODULE SOA‑T
Service-oriented Architecture
How do you develop service-oriented archi­tec­tures (SOAs)?
The curriculum includes the systematic devel­opment of service-oriented archi­tec­tures (SOAs), with intro­ductory SOA termi­nology, technical concepts and example technologies, as well as proce­dures for the design, testing and operation of SOAs. Case studies and an outlook on current devel­op­ments in service-based systems complete the content.
Credit Points for SOA‑T Training Courses
Techno­logical Competence
TECH
Methodical Compe­tence
Method
Commu­nicative Competence
Comm
Content of the module Service-oriented Architecture (SOA‑T)
How to design service-oriented architecture
Especially in the context of business-critical processes with high security requirements, service-oriented software architecture (SOA) continues to be an important component of software devel­opment. In this module, partic­i­pants will under­stand in which cases a service-oriented architecture makes particular sense, and how it can be imple­mented.
The technical concepts in a service-oriented architecture are discussed as well as technical service design and appli­cation archi­tec­tures. Software archi­tects will also learn about key tools in a service-oriented IT landscape.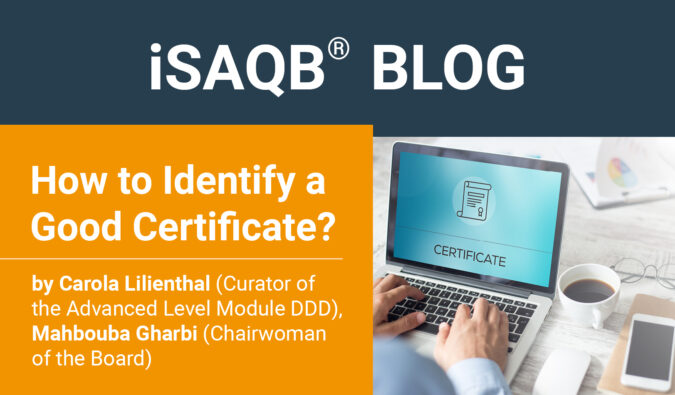 There is a wide range of certifi­cates on offer, yet most certifi­cates and certification proce­dures are based on a similar process with some compa­rable variants…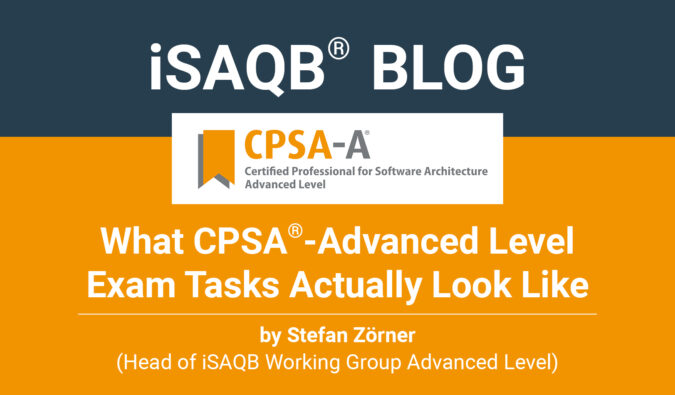 This blog post answers the most important questions about the written part of the iSAQB Advanced Level exam…
Frequently Asked Questions
There are currently no FAQs for this topic. Please check out our FAQ page for more FAQs.