CPSA® – ADVANCED LEVEL MODULE
SWAM – Mobile Architectures
MODULE SWAM
Mobile Archi­tec­tures
How to design architecture for mobile end devices?
Credit Points for SWAM Training Courses
Techno­logical Competence
TECH
Methodical Compe­tence
Method
Commu­nicative Competence
Comm
Content of the module Mobile Archi­tec­tures (SWAM)
How to design architecture for mobile end devices
The module provides a compre­hensive overview of topics related to appli­cation devel­opment for mobile devices from an architect's perspective. The module empha­sizes the differ­ences to other technical environ­ments. Upon completion of this module the architect is capable to ask questions relevant for the project and solve them in an adequate manner.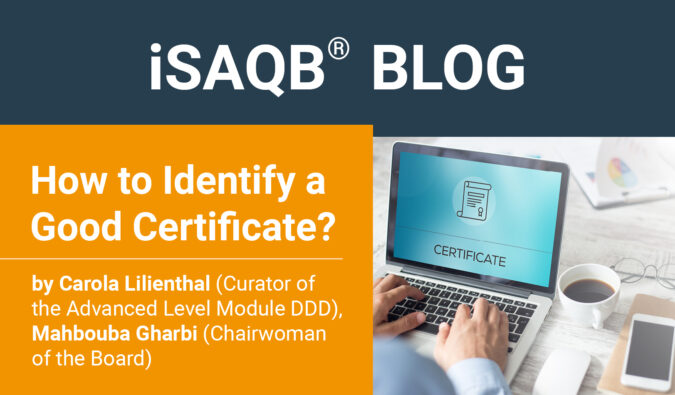 There is a wide range of certifi­cates on offer, yet most certifi­cates and certification proce­dures are based on a similar process with some compa­rable variants…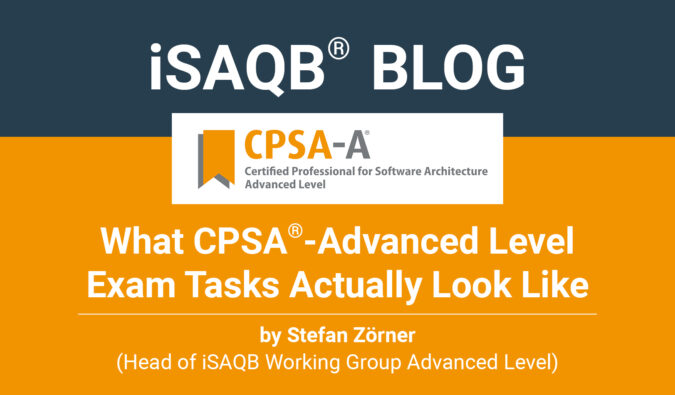 This blog post answers the most important questions about the written part of the iSAQB Advanced Level exam…
Frequently Asked Questions
There are currently no FAQs for this topic. Please check out our FAQ page for more FAQs.