CPSA® – ADVANCED LEVEL MODULE
EAM – Enter­prise Architecture Management
MODULE EAM
Enter­prise Architecture Management
How to maintain consis­tency within a large IT system and appli­cation landscape
Credit Points for EAM Training Courses
Techno­logical Competence
TECH
Methodical Compe­tence
Method
Commu­nicative Competence
Comm
Content of the module Enter­prise Architecture Management (EAM)
How to maintain consis­tency within a large IT system and appli­cation landscape
The EAM module initially provides partic­i­pants with an overview of the concept of Enter­prise Architecture Management and its intro­duction and imple­men­tation. Among other things, the focus is on struc­turing, testing and optimizing the IT landscape in companies and business processes in order to identify the connec­tions between IT and business and to success­fully align the IT landscape with the corporate strategy.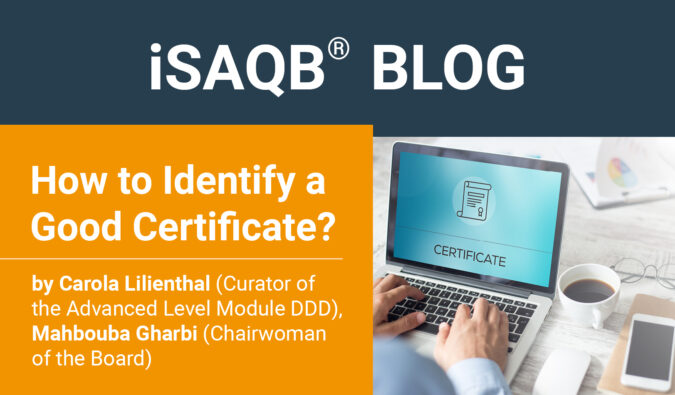 There is a wide range of certifi­cates on offer, yet most certifi­cates and certification proce­dures are based on a similar process with some compa­rable variants…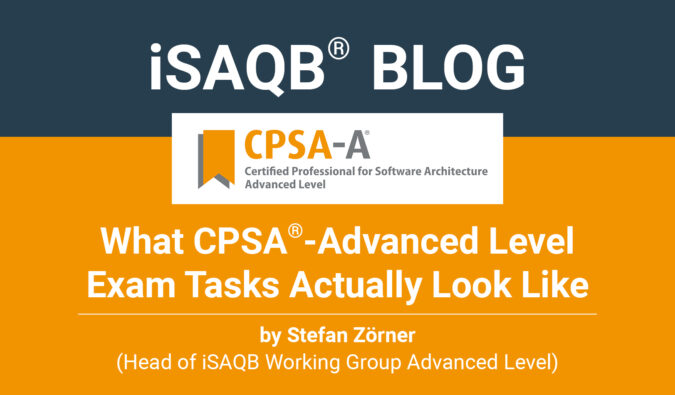 This blog post answers the most important questions about the written part of the iSAQB Advanced Level exam…
Frequently Asked Questions
There are currently no FAQs for this topic. Please check out our FAQ page for more FAQs.