THE MEMBER NETWORK OF THE iSAQB®
iSAQB® Members
All iSAQB members work on a voluntary basis. There are different types of membership in the Inter­na­tional Software Architecture Quali­fi­cation Board. These are listed below.
Active Board Members
Active members are elected by the general meeting and have a right to vote on all important decisions within the associ­ation. An active member can be an individual or a repre­sen­tative of a sponsoring company. In order to receive the status of an active member, one has to have worked actively and produc­tively in one or more iSAQB working groups for a longer period of time.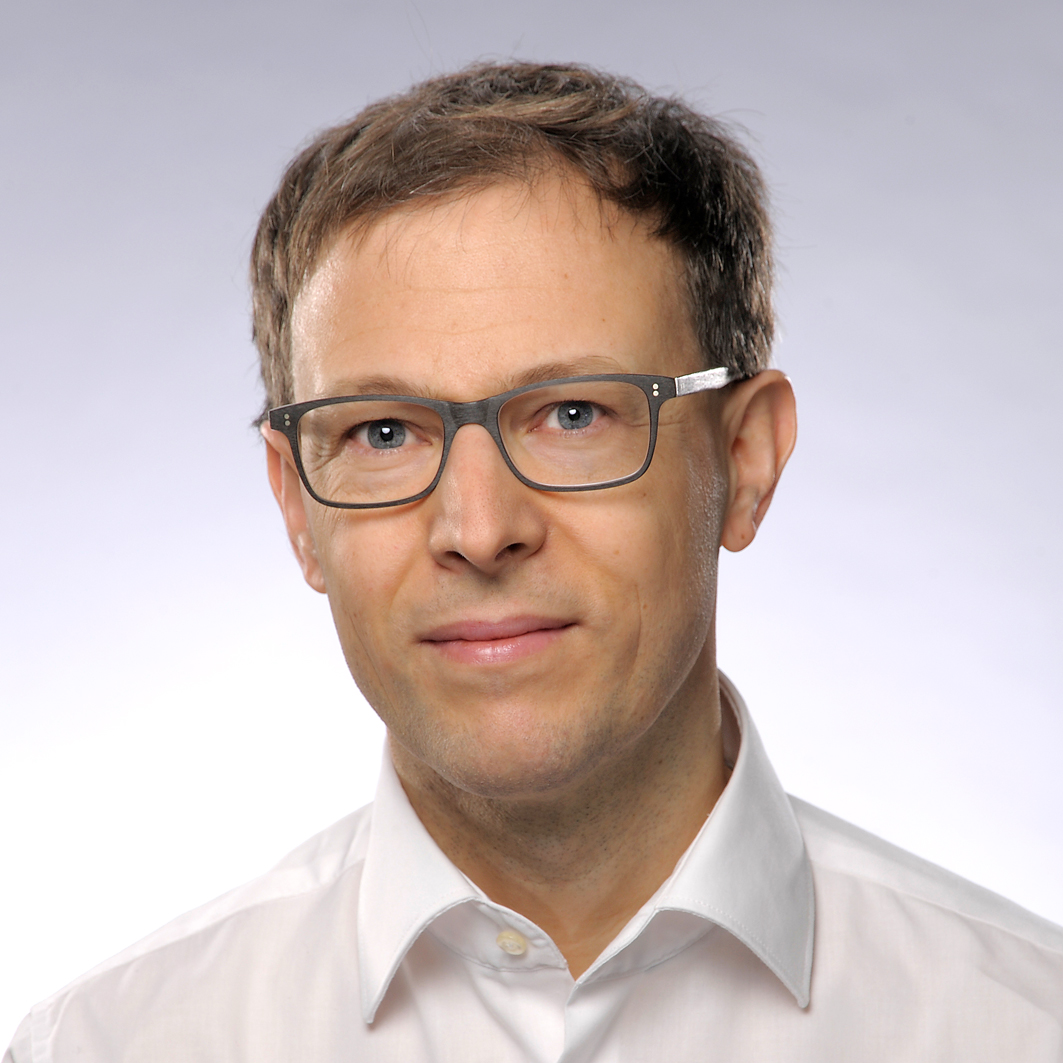 Function
Curator for CPSA‑A Module EMBEDDED
Organ­i­sation
Method Park Engineering GmbH
Country
Germany
Social Media
Supporting Board Members
Supporting members are usually individuals. They can have the status of an active or passive member. Supporting members do not pay a membership fee.
Sponsoring Board Members
Sponsoring members are usually companies that wish to support the iSAQB and its goals with their membership fees. These can be training providers, but also end users or software devel­opment and consulting companies.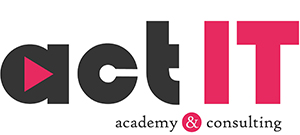 Mergen­thaler­allee 10–12
65760 Eschborn
Germany
View Profile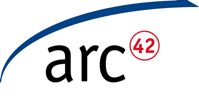 Willi-Lauf Allee 43
50858 Cologne (Köln)
Germany
View Profile

Visit the Website
http://www.ars.de/web/gesamtportfolio/ars_beratung/software-architekturmanagement.html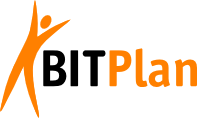 Pater-Delp-Str. 1
47877 Willich-Schiefbahn
Germany
View Profile




Krisch­erstr. 100
40789 Monheim am Rhein
Germany
View Profile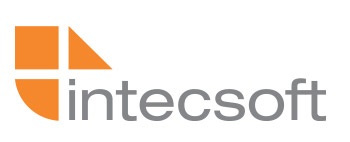 Fetsch­er­straße 32/34
01307 Dresden
Germany
Visit the Website
https://www.intecsoft.de/training/softwarearchitektur/foundation-level-cpsa‑f
View Profile

Donners­bergweg 4
67059 Ludwigshafen/Rhein
Germany
View Profile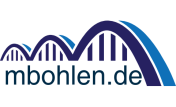 Wetterkreuz 19a
91058 Erlangen
Germany
Visit the Website
https://www.methodpark.de/seminare/systems-engineering-requirements-architecture.html
View Profile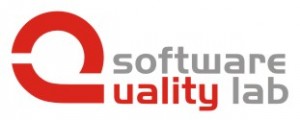 Gewer­bepark Urfahr 6
4040 Linz
Austria
Visit the Website
https://www.software-quality-lab.com/leistungen/academy/seminare/seminar-thema/isaqb-certified-professional-for-software-architecture-foundation-level-cpsa-fl/
View Profile


Frequently Asked Questions
How can you become a member of the iSAQB?
You can apply for membership or sponsorship at any time (a corre­sponding form is available here). As an active member, you should spend approx­i­mately ten days a year working for the iSAQB — in one or more working groups of your choice. Preference will be given to new members who have experience in training software architects.
Why become a finan­cially supporting (sponsoring) member of the iSAQB?
We take care of the devel­opment and admin­is­tration of standard curricula for software archi­tects (CPSA Certified Profes­sional for Software Architecture®). This includes the defin­ition of exams for certification based on the CPSA curricula as well as guaran­teeing the profes­sional quality of further training for software archi­tects. The iSAQB e. V. (regis­tered non-profit associ­ation) itself does not provide trainings or exams, but deter­mines exami­nation rules and regula­tions, grants licenses to training course providers and certification bodies, and defines and super­vises the necessary processes. All activ­ities of the iSAQB e. V. are based on voluntary work – the active members do not receive any earnings or fees for their contribution.
As finan­cially supporting member you become part of a broad network of experi­enced software archi­tects. You benefit from the know-how of the members, who are often also training course providers. Make new contacts with industry experts and maybe even find new employees over the network.
Finan­cially supporting members are presented on the iSAQB website under Sponsoring Board Members. You can be presented with your company's logo there, and show your membership of our well-respected association!
Finan­cially supporting members are allowed to dispatch a member, who can contribute to the association's working groups. Thus, own demands on the curricula can be introduced.