List of exam providers
Our Recog­nized Certification Bodies Follow Worldwide Standards
Within the iSAQB training scheme, the formal and organi­za­tional separation between training and exam providers is the basis for a maximum of quality and trans­parency of the CPSA® certifications.
On this page you will find all recog­nized certification bodies that offer CPSA® exams in your home country. All information on exam prices, which can vary from country to country, can be found on the respective certification body websites.
Find a Certification Body
Here you can select your desired exam language, CPSA® level and exam type.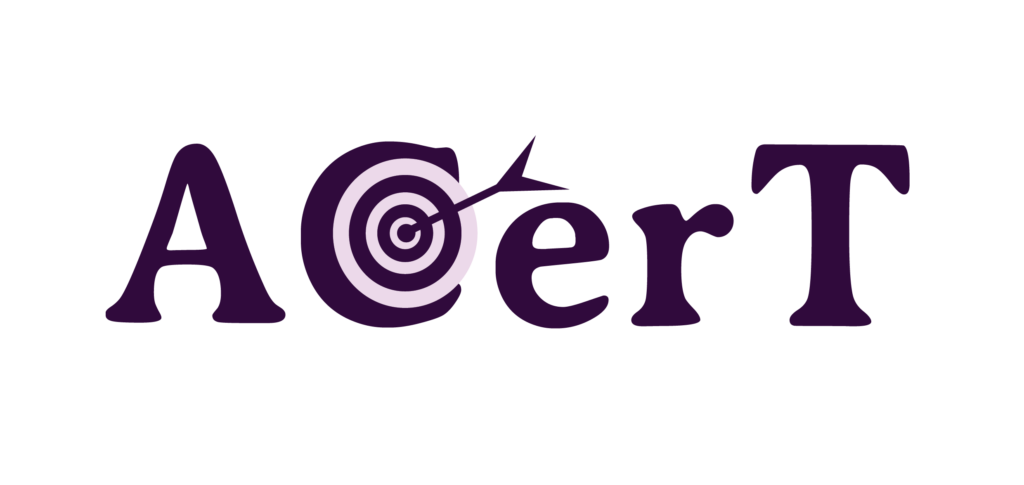 Founded in February 2018, ACerT was developed to foster techno­logical special­ization in Brazil, based on knowledge acquired from over ten years of experience in certification bodies ahead of the organi­zation and conduction of exams, with authorship in a pioneering project in Brazil for the creation, imple­men­tation and management of academic partner­ships and perfor­mance in the management and training logistics has provided the expertise for its emergence. It provides preparatory courses for exams, profes­sional training and certi­fi­ca­tions of important global players, with the support of highly qualified instructors active in the market, academic insti­tu­tions, techno­logical centers and private companies.
Rua Salvador Simões 918 Vila Dom Pedro I
04276–000 São Paulo
Brazil
Exam Types:
Exam After Classroom Training, Online / Remote Proctor
Exam Languages:
English, Portuguese
View Certifier Profile