CPSA® – ADVANCED LEVEL MODULE
IMPROVE – Evolution and Improvement of Software Architectures
MODULE IMPROVE
Evolution and Improvement of Software Architectures
How can software systems be system­at­i­cally improved in line with economical and technical goals? The curriculum includes the systematic identi­fi­cation of problems (as-is analysis) including their business and technical prior­i­ti­zation as well as the design, planning and imple­men­tation of appro­priate improvement measures, both tactical and strategic.
Credit Points for IMPROVE Training Courses
Techno­logical Competence
TECH
Methodical Compe­tence
Method
Commu­nicative Competence
Comm
Content of the module Evolution and Improvement of Software Archi­tec­tures (IMPROVE)
How to improve software systems system­at­i­cally, focused on economic and technical objectives
Partic­i­pants of the module IMPROVE learn to method­i­cally improve software systems and archi­tec­tures, guided by economic and technical goals. The trainings impart the systematic separation of problem and solution, the elabo­ration of short‑, mid- and long-term solution strategies as well as their alignment with business goals and measures. In addition, the IMPROVE curriculum teaches typical approaches of improvement, e. g. restruc­turing and refac­toring, improving analyz­ability, process improvement, improvement of technical infrastructure, improvement of quality attributes, etc.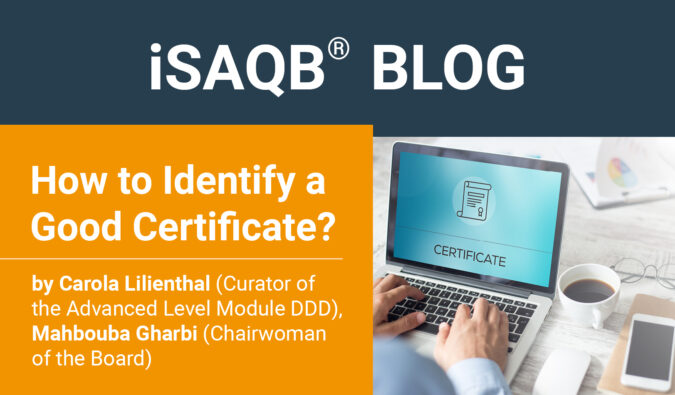 There is a wide range of certifi­cates on offer, yet most certifi­cates and certification proce­dures are based on a similar process with some compa­rable variants…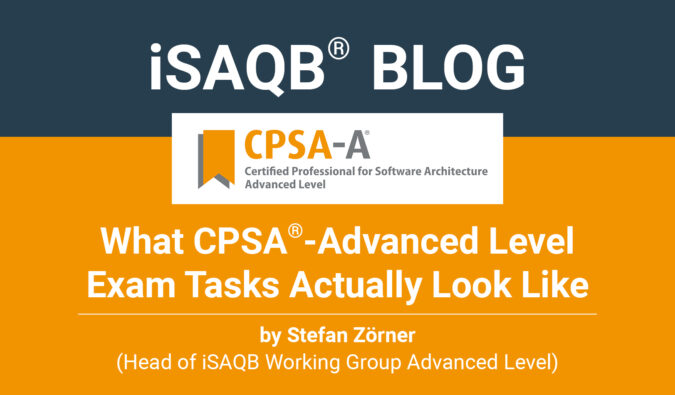 This blog post answers the most important questions about the written part of the iSAQB Advanced Level exam…
Frequently Asked Questions
There are currently no FAQs for this topic. Please check out our FAQ page for more FAQs.