CPSA® – ADVANCED LEVEL MODULE
REQ4ARC – Requirements for Software Architects
MODULE REQ4ARC
Requirements for Software Architects
How to equip archi­tects and devel­opment teams with enough requirements engineering know-how, so that they can take educated architecture decisions, based on the real needs of stakeholders
Credit Points for REQ4ARC Training Courses
Techno­logical Competence
TECH
Methodical Compe­tence
Method
Commu­nicative Competence
Comm
Content of the module Requirements for Software Archi­tects (REQ4ARC)
How to equip archi­tects and devel­opment teams with enough requirements engineering know-how, so that they can take educated architecture decisions, based on the real needs of stakeholders
Archi­tects and devel­opment teams often get only mediocre requirements as input for their work. The goal of this module is to equip archi­tects with enough requirements know-how, so that they can take educated architecture decisions, based on the real needs of stake­holders. They should either know how to elicit requirements (in agile and iterative approaches) or – at least – know what to ask from others in their environment.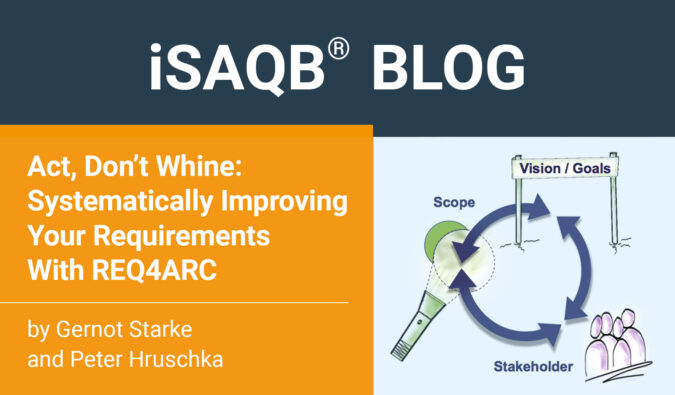 In many consulting projects over the last few years, we have seen devel­opment teams complain about two things: that they suffer from a lack of good requirements or that they have not received important requirements or have received them much too late. They then blame requirements engineers, business analysts, or product owners who "didn't do…
Frequently Asked Questions
There are currently no FAQs for this topic. Please check out our FAQ page for more FAQs.