CPSA® – ADVANCED LEVEL MODULE
WEB – Web Architecture
MODULE WEB
Web Architecture
How to design effective and secure web-based systems
Credit Points for WEB Training Courses
Techno­logical Competence
TECH
Methodical Compe­tence
Method
Commu­nicative Competence
Comm
Content of the module Web Architecture (WEB)
How to design effective and secure web-based systems
Partic­i­pants of the module Web Architecture (WEB) will first of all learn about general basics of the web, crucial basic protocols and standards, before moving on to different styles of web architecture. Once these styles have been distin­guished, software archi­tects will be taught how to indepen­dently design effective web-based systems based on respective styles. In addition to the assessment of risks and the evalu­ation of security-relevant aspects, these processes also include quality assurance.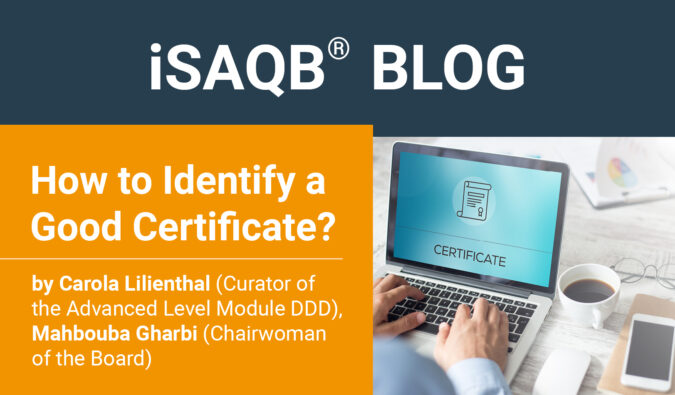 There is a wide range of certifi­cates on offer, yet most certifi­cates and certification proce­dures are based on a similar process with some compa­rable variants…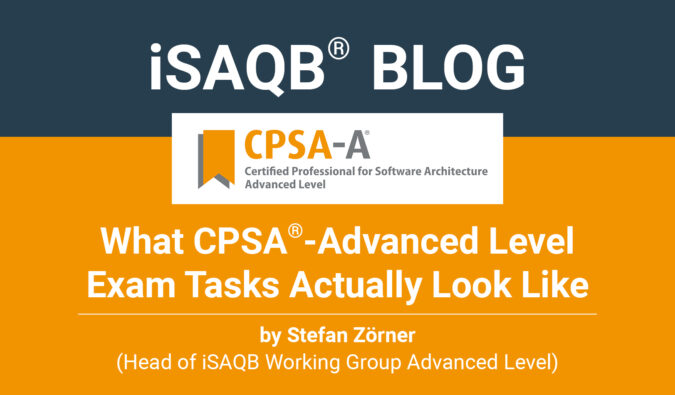 This blog post answers the most important questions about the written part of the iSAQB Advanced Level exam…
Frequently Asked Questions
There are currently no FAQs for this topic. Please check out our FAQ page for more FAQs.