Certified Profes­sional for Software Architecture (CPSA®) – ADVANCED-LEVEL-MODUL
FLEX – Training Flexible Architekturmodelle
MODUL FLEX
Flexible Archi­tek­tur­mo­delle
Wie entwirft man besonders flexible Archi­tek­turen? Der Lehrplan umfasst moderne Archi­tek­tur­an­sätze wie Micro­ser­vices, Conti­nuous Delivery und Self-contained Systems sowie aktuelle Grund­sätze für den Betrieb solcher Lösungen.
Credit Points für FLEX-Trainingskurse
Kompetenz in Technologie
TECH
Kompetenz in Methodik
Method
Kompetenz in Kommunikation
Komm
Inhalte des Moduls Flexible Archi­tek­tur­mo­delle (FLEX)
Wie entwirft man besonders flexible Architekturen?
Die sich immer schneller ändernden Anfor­de­rungen an Software erfordern vor allem eines – eine besonders hohe Flexi­bi­lität der Archi­tek­turen, um Wirtschaft­lichkeit und Effizienz in der Software­ent­wicklung zu gewähr­leisten. Das Modul FLEX vermittelt moderne Ansätze für flexible Software­ar­chi­tek­turen wie Micro­ser­vices und Self-contained Systems und setzt sich dabei unter anderem mit den beson­deren Heraus­for­de­rungen und Vorteilen, aber auch Kritik­punkten dieser Konzepte auseinander.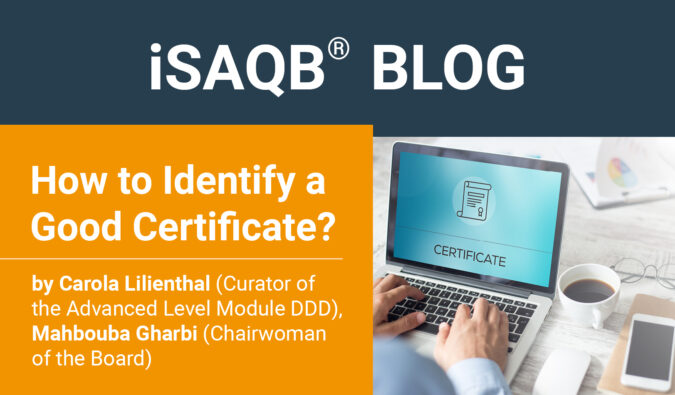 Einleitung Seit ca. fünfzehn Jahren lässt sich in der IT ein neuer Trend beobachten: Wir dürfen nicht mehr nur lebenslang lernen…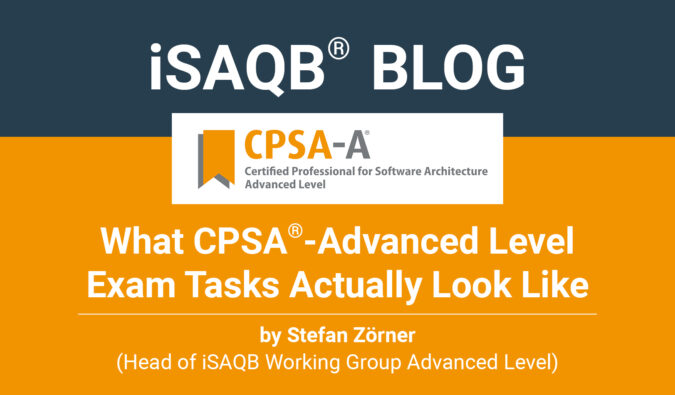 This blog post answers the most important questions about the written part of the iSAQB Advanced Level exam.…
Zusätz­liche Informationen
Es gibt aktuell keine Fragen & Antworten für dieses Thema. Besuchen Sie unsere Fragen & Antworten Seite für weitere Fragen.